Discover more from Eleanor Snare Writes About ...
Intersectional, Ecological Arts Education and Enterprise through Service and Legacy
Join me on 31 October 10:00-11:30 GMT for the 'Releasing for Autumn' workshop.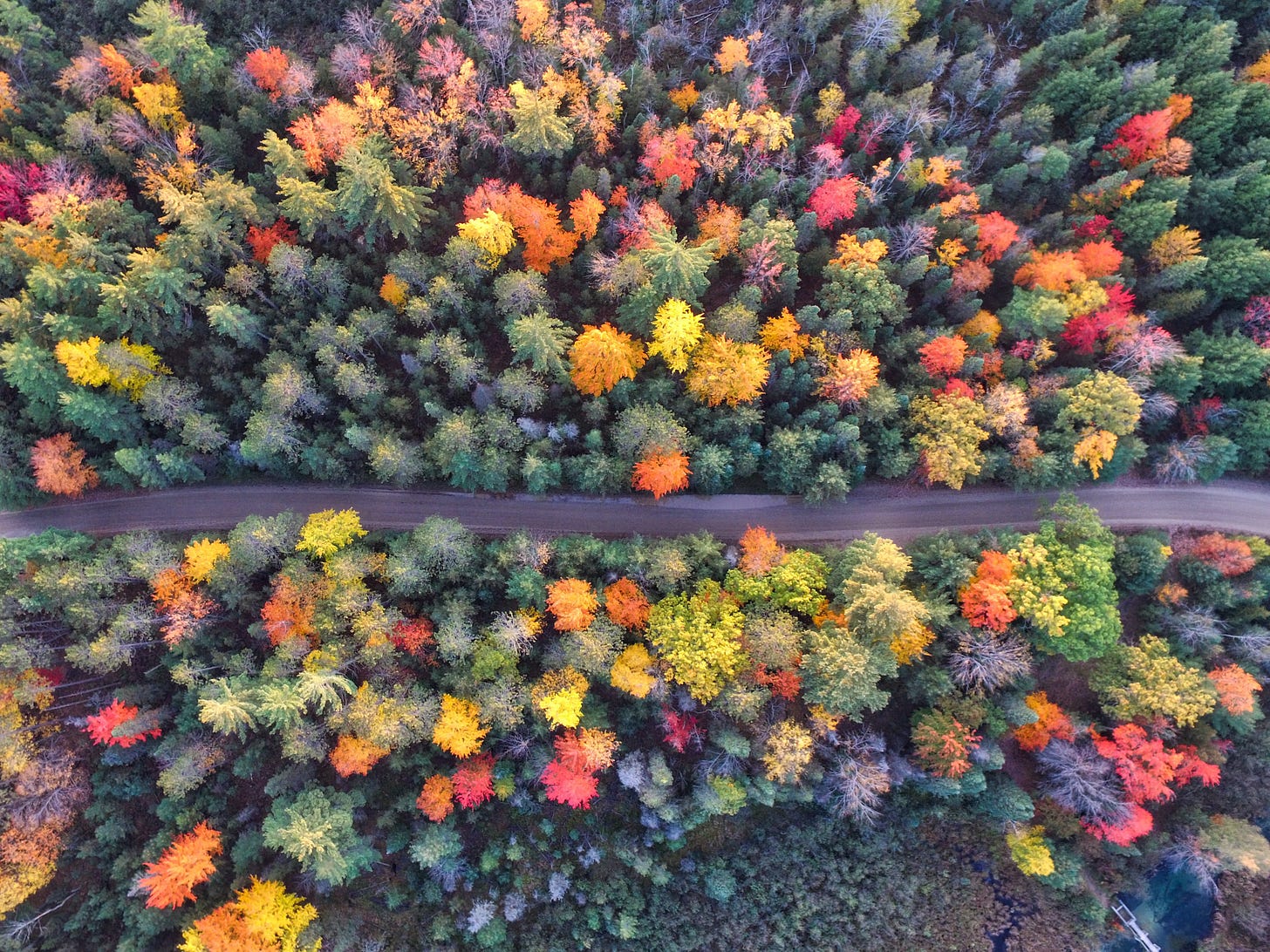 Hello!
I've been focused on teaching recently so haven't had the time or energy to finish my next piece for Outside the Lines, but I wanted to pop in and let you know about a workshop I have coming up this weekend.
---
Do you find it hard to 'let go' of thoughts, feelings or worries that crop up during your day?
Are you aware that you're repeating a pattern of behaviour that's causing you unhappiness or harm?
Or perhaps you're holding on to other people's opinions, rather than listening to your own?

Then join me this Saturday 31 October 10:00 - 11:30 GMT for 'Releasing for Autumn', this season's live root&branch workshop.
This is a live, audio-visual lesson, in which I'll be focusing on how nature can support us in letting go of things we've been holding onto for too long.

(And I don't know about you, but this year feels like it's been going on for a very long time ... so I'm looking forward to releasing it as part of this workshop).

During the session, you will:
Learn how nature can teach us about letting go, and how to do it gracefully

Spend time in reflective writing to understand what you wish to release, and why

Take part in a guided art activity to practise the process of letting go

Finish the 90 minutes feeling lighter, brighter and more connected
The workshop will be held over Zoom and there will be a recording available for seven days after the event if you can't make it live.
You can buy tickets for £22 on my website using this link.
---
For those of you who are magically inclined: it's a full moon, on Halloween, and the second full moon in the month - so a great time for drawing a line between this year and the next.
For those who are scientifically inclined: suppressing uncomfortable emotions has significant knock on effects to your physical health - so clearing out the old stuff in a safe space is well worthwhile.
I hope to see you there!